About
Exit Strategy
Exit Strategy is a classic rock cover band based in Chester County, PA. It is made up of four guys who go to church together and share a love of good, classic rock.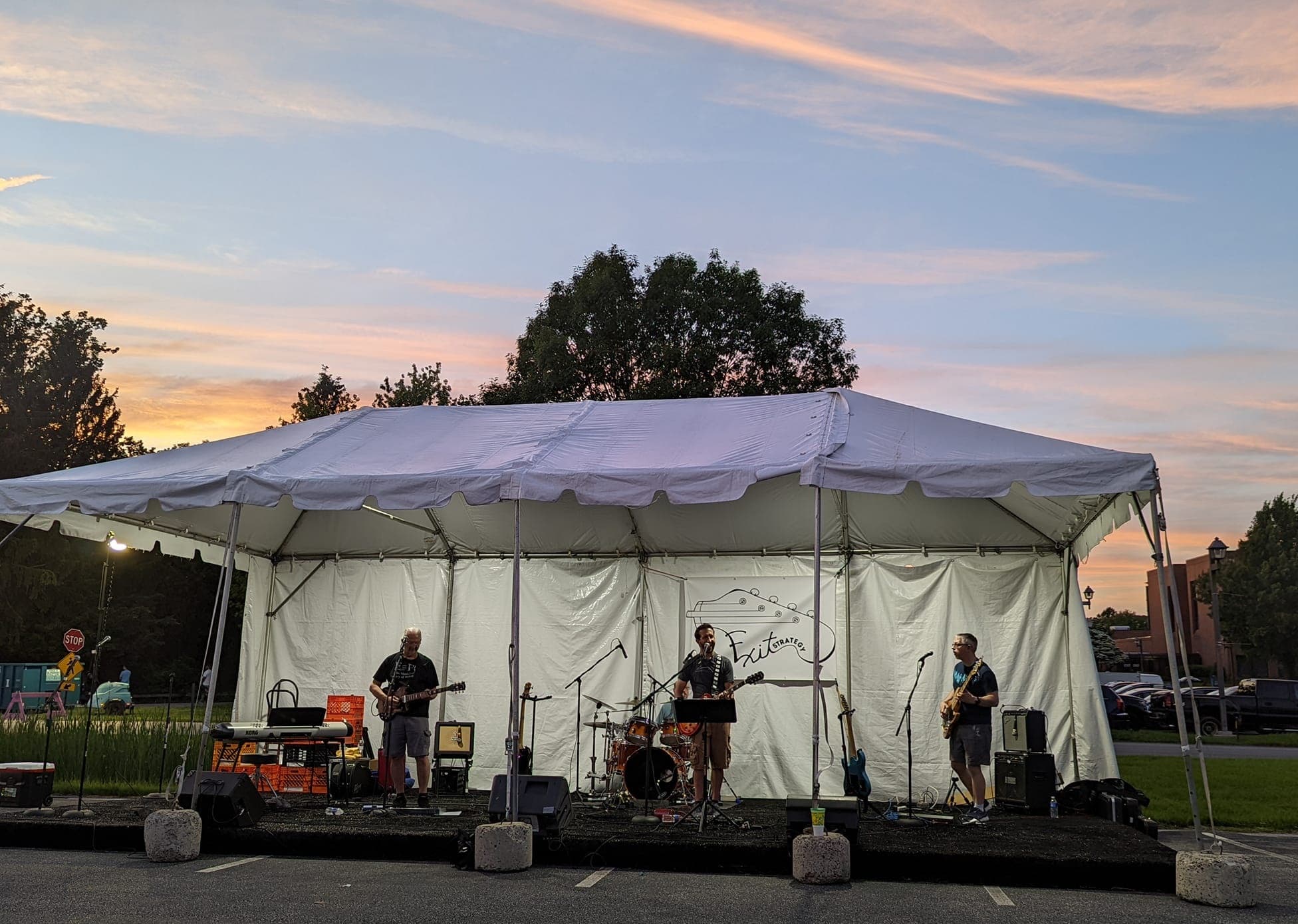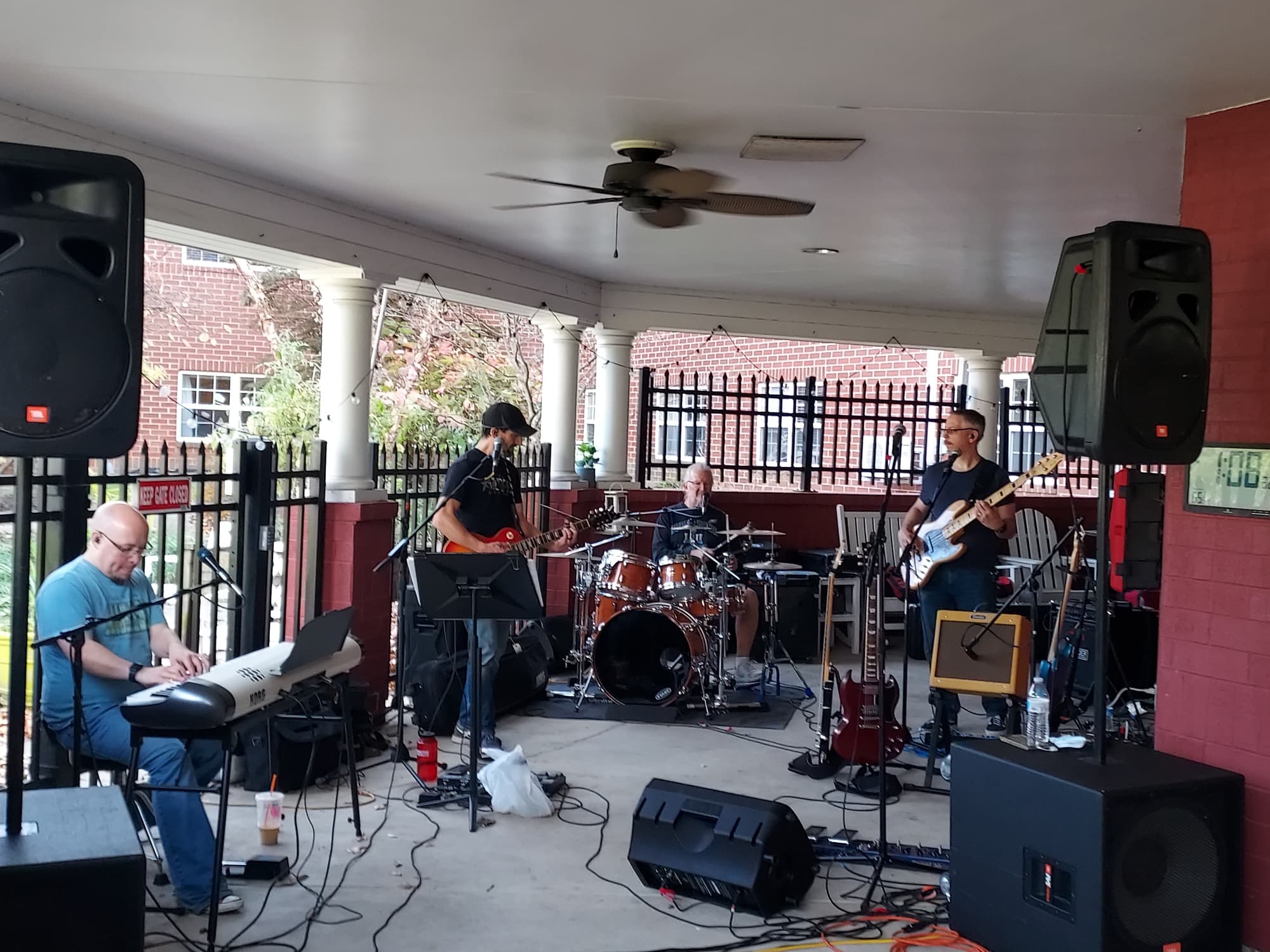 Featuring Jon Pacella, Gary Harmon, Charlie Pittman, and Kyle Herman. Each member uses their multiple talents to cover vocals, lead guitar, rhythm guitar, bass, drums, and keyboards.
Exit Strategy covers a variety of classic rock bands such as: Cream, Creedence Clearwater Revival, The Rolling Stones, The Police, Led Zeppelin, Lynyrd Skynyrd, and many other popular classic rock groups from the 60's, 70's, and 80's.